Content
Improve your workplace communication by implementing Enterprise Social Networking in your organization. Here's a definitive guide of ESN and its benefits.
What is Enterprise Social Networking?
Put simply: Enterprise Social Networking is a platform in which your workplace communicates. This incorporates team messaging, project management, collaboration tools, and more.
The world is getting social, and your business is too. Enterprise social networks (ESNs) are becoming more common in the workplace, replacing traditional intranets with a centralized hub for workplace collaboration.
What does this mean? Enterprise social networking tools like Yammer or Jive are built with organizations in mind, allowing multiple teams and employees to interact all in one place. Conversations occur through status updates, topic threads, comments, or direct messaging channels. Many ESNs also offer company-wide announcements or news streams to broadcast company communications and encourage employee advocacy.
ESNs should not be compared to public-facing social networks built for professionals, like LinkedIn or Alignable. While these are helpful tools to connect people within the workforce, their use as a business application is limited. Rather, ESNs focus on providing private connections within an organization—just like platforms like Facebook and Twitter do from person to person. But they still carry a lot of the same functionality, like to-do lists, calendars, reactions, and notifications.
So how does Enterprise Social Networking help your business? Let's start by looking at how—and when—they were built.
A brief history of Enterprise Social Networking
The first social networks were built in the early 1990s, with popular sites like theGlobe.com and Geocities at the forefront. These early sites shaped the way we communicate with communities online, driving a people-forward look at the internet. Hosting conversations, status updates, and news all in one platform allowed people to engage and communicate directly with the activity posted online.
Yammer, arguably the most well-known ESN, was built from that framework. It was a "Facebook for the enterprise" with a user-friendly interface, the ability to communicate with any team member, and an activity feed to track co-workers' actions and content. While Yammer is still active, it was acquired by Microsoft in 2012 and served as a jumping-off point for Microsoft Teams.
But Yammer is just one of many. There are countless ESNs out there for different business applications, from Jive to Chatter to Jabber. And, as per a 2012 study by McKinsey Global Institute, 72% of companies are using some form of ESN to boost their businesses.
Benefits of Enterprise Social Networking
So how is this ESN boom actually helping businesses? Harvard Business Review studied these tools and found that ESN's promote employee collaboration and knowledge by sharing across silos. These tools tout their effectiveness in increasing collaboration and communication, but are they actually working? Let's dig in.
Ease of communication
Most--if not all--ESNs focus on communication as a top benefit of the tool. Many offer private messaging between employees and even more tools focus on channel-based messaging or announcements. This means information can be delivered right to your team member's hands at any time.
And company directories make your team more accessible. Being able to find a team member—and reach out to them instantaneously—allows for more cross-team collaboration and prevents any communication barriers brought upon by not being able to find the right person. A good company directory will also provide the employee's department or role, as well as any specialties they may have. That means a non-technical employee can reach out to an IT team member and get the answer they need when they need it.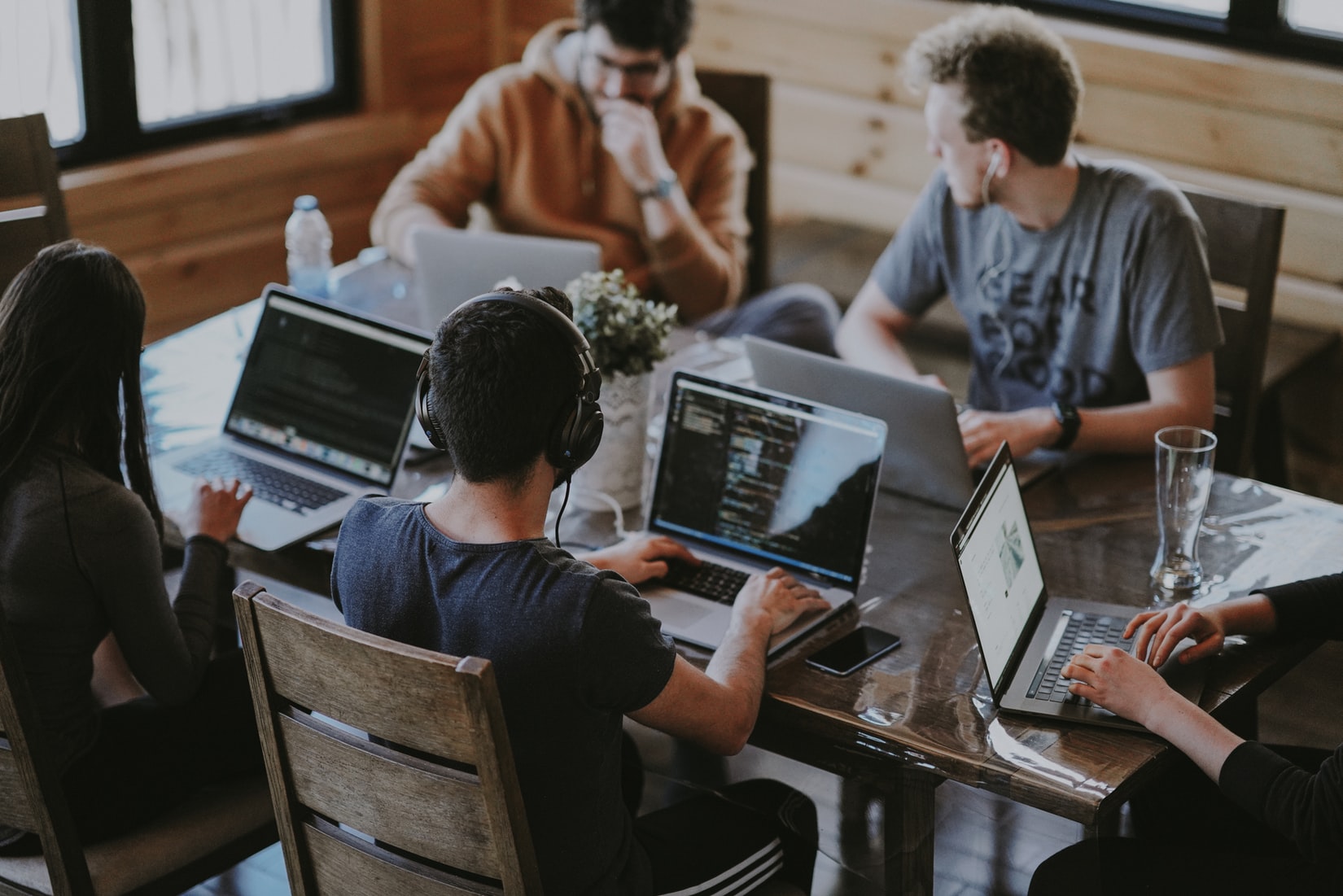 Placing these skill-sharing interactions into the public sphere also has immense companywide benefits. While your non-technical employee is learning about an IT process, another employee can see that conversation and benefit from the knowledge the IT employee is passing on. Having these conversations front and center means everyone has access to the knowledge being shared. And everyone can, benefit from that. This level of skill-sharing then becomes a knowledge repository where your team can search for the information they need using keywords or even pin the lesson to a channel for quick reference.
Activity streams and team-wide announcements function like an intranet, providing information in one main interface. Access by mobile and desktop devices means your team can get critical information any time without having to log in to a company portal to find it. And having all these conversations and information laid out means your business is drastically reducing emails, making for cleaner inboxes and clearer discussions.
Working better together
You want your team to work together - that's a given. But how can you manage that when you have a distributed team, working parents, and a lack of employee engagement? You give them the tools that make collaboration easy.
A centralized collaboration tool allows your team to work together regardless of geography—and also minimizes travel costs for employees who don't need to come into the office. Placing your shared files, to-do lists, and reminders in one channel means your team knows what needs to get done and when. And being able to facilitate the conversation from project to project makes expectations and workflows easier to manage.
Shared files and integrations with tools like OneDrive and Google Drive are critical for a well-managed ESN. Using these integrations, your team can access any file that's shared with them at any time, from multiple devices, and talk about it right within your channels. They can assign further tasks using an ESN to-do tool or assignment function and can remind others to contribute when needed.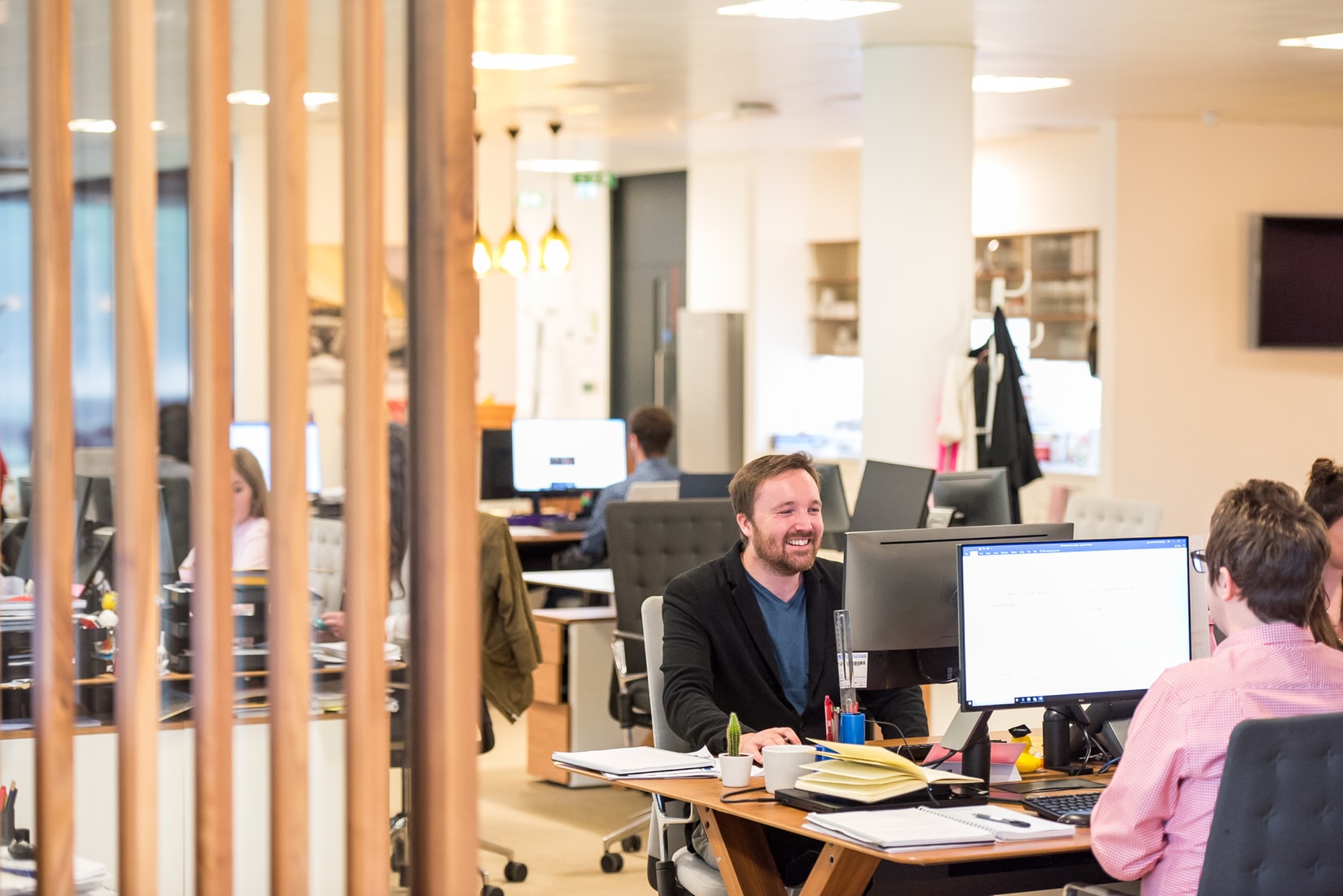 Management is also improved within an ESN, especially across distributed and remote teams. It's easy to get work done when you're able to assign tasks within a platform where your employees can talk with each other, share files, and find all the information they need. And establishing expectations and norms works better when your team can all talk to each other in one place.
When your team isn't entirely on-site, it's difficult to streamline employee onboarding and engagement. How do you manage morale with someone you can't engage with face-to-face? Collaboration tools like ESNs improve upon that. A company-wide network where employees can reach each other instantaneously and work together in one place fosters better employee morale and a sense of belonging. ESNs add personality to the workplace with the ability to create informal or personal interest channels to maintain employee relationships and replicate the watercooler conversation. Getting your team aligned on interests and hobbies helps them feel more at home, even when they live thousands of miles away.
Problems in Enterprise Social Networking
Like any business tool, Enterprise Social Networking doesn't come without its difficulties.
Social media boundaries
For one, many businesses make the mistake of considering personal social media tools like Facebook or WhatsApp for their company communication. But WhatsApp isn't built for business, especially when it comes to vulnerabilities in security and privacy. The app doesn't offer file-sharing restrictions and it can't keep records to prevent data leaks or workplace bullying. And using Facebook for business makes it difficult for your team to separate the lines between work and personal life.
Plus, using apps like WhatsApp and Facebook—which employees use in their day-to-day—makes it all the more difficult for them to shut off work at the end of the day. That blurred work-life balance has detrimental effects on employees, which leads to lower workplace productivity, poor morale, and burnout—all of which contribute to turnover.
Confusing collections
Enterprise social networks are beneficial due in part to their ability to gather files, conversations, and activity in one place. But they're not the only tool a business uses. Between Google Drive, Asana, Docusign, and others, all your business information doesn't live in one place. It's important to integrate tools like these into your ESN to find it all when you need it. But if your ESN isn't implemented properly, your employees are left digging through it all to find what they need. That's why it's important to find an ESN that offers integrations that work for your business.
And what about the countless conversations that happen over the platform? Chat tools encourage camaraderie across the organization, but these spontaneous conversations can become distracting and disorderly. It can be difficult to keep your team on track if your business hasn't set up rules and regulations for proper use of the tool.
How to use an enterprise social network effectively
It's easier said than done, but it's important to set up a framework for your team to use their ESN. This includes rules of engagement, proper messaging etiquette, and effective workplace boundaries--including when to log off!
When companies implement an Enterprise Social Network, they must set up these standards to ensure the tool is effective.
Tools and integrations
The best ESNs take the tools your company uses each day and brings them all together on one platform. This makes your workflow easier and helps you aggregate everything you need to get the work done. Many ESNs include their own file sharing and search capabilities, letting your team collaborate on documents within the platform itself. Shared notes and to-dos are an effective tool for management to delegate work and follow up on lingering tasks. And all of that can be done within the ESN.
If you use more elaborate tools like Trello and Asana, you should find an ESN that has integration capabilities. With integrated tools, your task management can be tracked in the same place that your team chats, collaborates, and finds information. This means less context switching, which can disrupt your productivity and make it difficult to sync on details.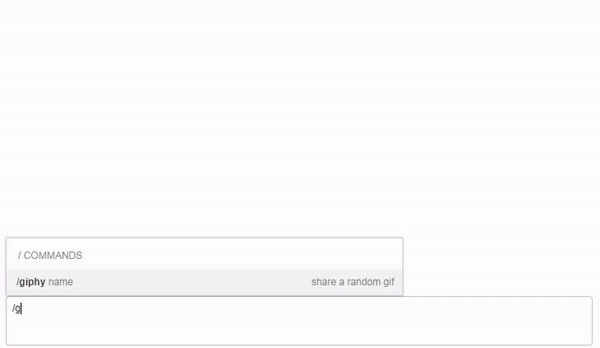 Many ESNs even have integrations just for the sake of team building and morale. A Giphy integration can add personality to your team chat… and lighten up the mood for the sake of context. And Social media integrations bring your company's feed right within the team's activity feed, meaning no one misses a post. This gives them the opportunity to engage with you and help spread your brand message. But how do you make sure you do that the right way?
Guidelines
Many businesses differ on their set rules for chat apps and ESNs, including rules for no private messaging, set hours in which to communicate, and which channels to use. It's important for your organization to establish guidelines that reflect your business values and mission. Do you expect team members to respond to messages after working hours? Make sure that's written in your guidelines. Be sure to incorporate a code of conduct and best practices for your ESN within your company handbook--and reiterate these standards regularly to emphasize their importance.
Once your ESN is set up and your team knows how to use it most effectively, the benefits will pour in. You might see more engagement on projects, a better sense of community and affinity, cross-team collaboration, and even skill-sharing. But most of all, you'll see your employees doing work that matters, more efficiently.